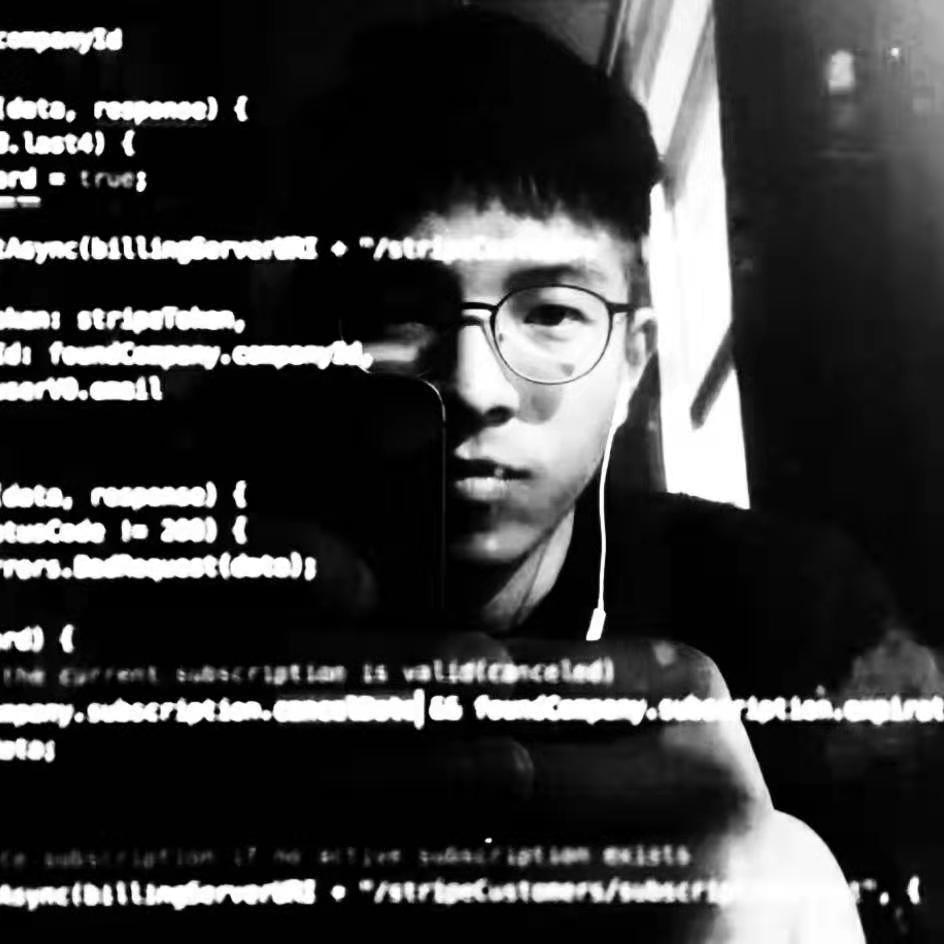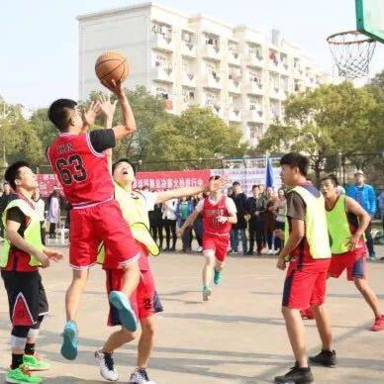 Hi, I'm Tim Qian
I'm an full-stack JS hacker and open source activist. I created chart.xkcd, Repo Analytics and many more tools.
You can find me on Twitter, GitHub, or my blog.
If you like my open source work. Please consider supporting me by becoming my patron.
Madao, Nocti, Pimgeek, DIYgod, Xiaoliang Wu, Dong Zhou, Bole Chen, hutusi, guyskk.